You will get the opportunity to...
We will teach you how to scribe for Dr. Vokshoor during his clinic. You will get to meet and interact with multiple patients, and observe various appointments from neurosurgical consultations to post-operative follow ups.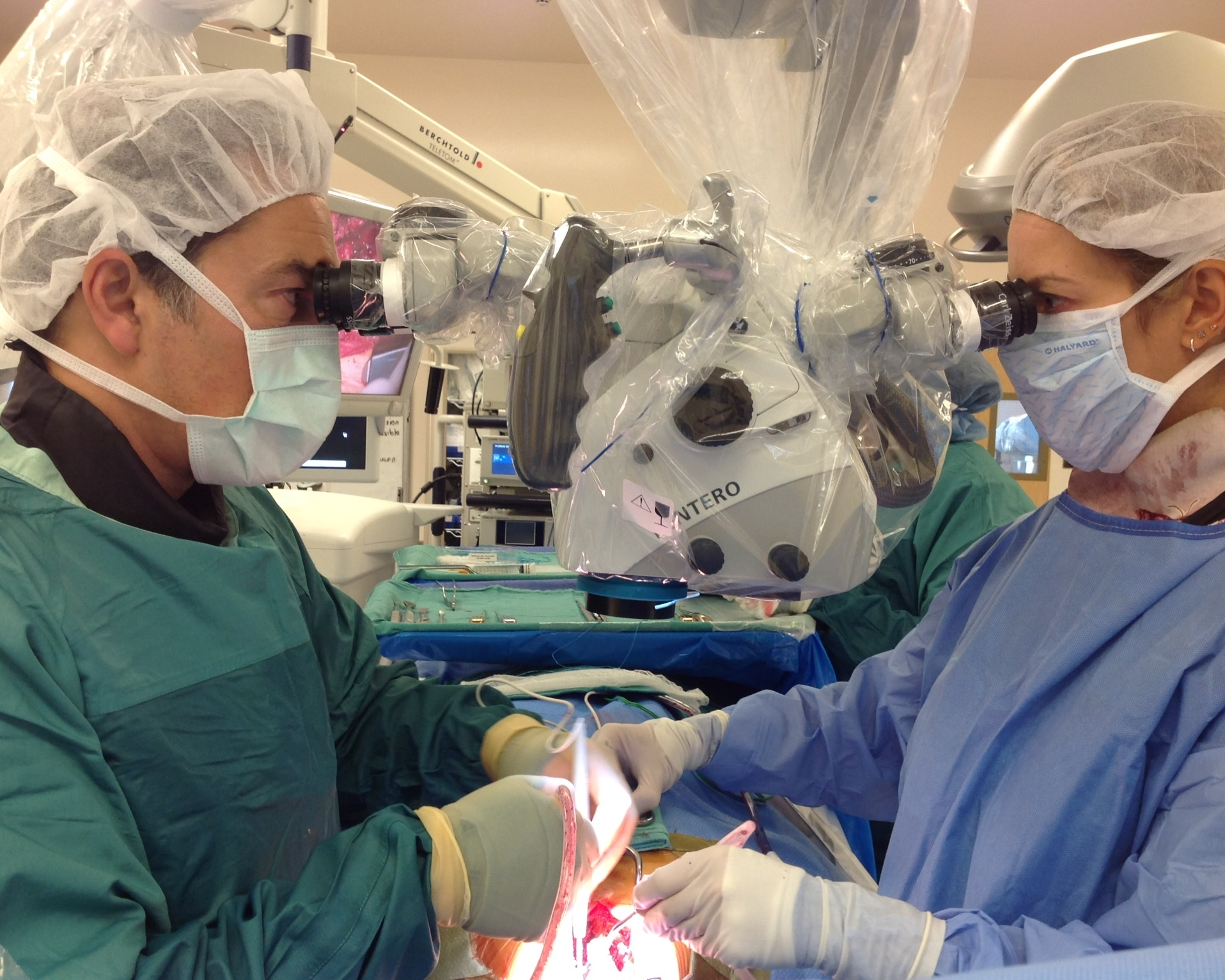 Observe Surgeries in the OR
Interns will have the opportunity to observe 1-4 surgeries during their weeklong internship. Depending on the surgical caseload, you will have a chance to observe cervical spine, lumbar spine, or brain surgery
(possibly all 3)!
After your internship, you will be guided by Dr. Vokshoor to explore a topic of interest related to neuroscience and write a literature review, which has the opportunity to be published on our website!
See what our past interns have to say...